I love walking in the speace between art and science.
I enjoy watching the forms of sunflowers or wings of dragonflies, whether considering art creativity and aesthetic perspective or looking through mathematical patterns, that is the same consistent beauty. I think we are the one who make borders not the borders exist by themselves.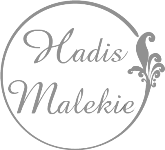 How Can I help you?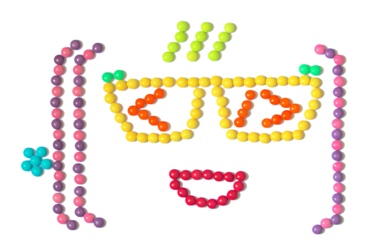 I am interested to help you and your business with creative arts and creative programming. I have a background in animation, photography and computer science.
a

Animation/Video

A medium for variety of purposes, it can let the imaginations to come to life.

My background in animation is both in research and production. Please find my resume of publications and Film festival participation in this file (Downlaod Animation CV ↓ )

Aloobaloo Studio is my home studio where I tell stories and make commercials. Please watch my animations in Aloobaloo's Youtube and follow its instagram.

g

Photography

I have found photography the art of vision, and storytelling. Choosing the moment that contains past and future, can make a challenge and pleasure for the viewer. I bought a camera to make stopmotion, soon it became one of my friends, it shines my world.

( Download photography CV ↓ )

Lensopens Studio is my home studio in which I do photography, and make vidoes. Please watch my videos on Lensopens Youtube channel, and follow lensopens instagram. I also do food photography at bisculens instagram.

c

Data Art

Multidisciplinary interest in Computer Science and Visual Arts is like a butterfly which I followed and led me to the land of DataArt. I am so intereted in research and projects in fields of DataArt, Data Visualization, bioArt, biomimetic, paper engineering and Infographics. I am currently focused on learning CSS animation for front-end, R, Processing and D3.js and machine learning. View my favorite list of courses, artists and website in Data-Art (Download ↓ )

View my CV in computer Science (Downlaod CS CV ↓)
My Studios:
Creative studios
Hadis Malekie is a visual story teller, visual artist and data visualizer. Being detail-oriented, she like the creativity in art and problem solving and discovery in science. After graduating in bachelor of Computer Engineering she pursued her studies in master of animation directing. She is also a self-thought photographer. While studying she started teaching computer programming and computer classes at schools and after 10 years she pursued her passion of teaching by making online educational videos for students. She is now a freelance photographer, animation filmmaker, video producer and data visualizer. She has a passion for pattern design and texture. She is interested to study and research in generative art, random art, creative coding, cryptography, bioArt, biomimetic, paper engineering and data visualization.

Languages: Persian (Native), English (Advanced), French (A2). Arabic (A2)

Downlaod a more detailed CV here

---